November 11, 2019
RnB singer Alyse Is Back with Her Catchy Holiday Single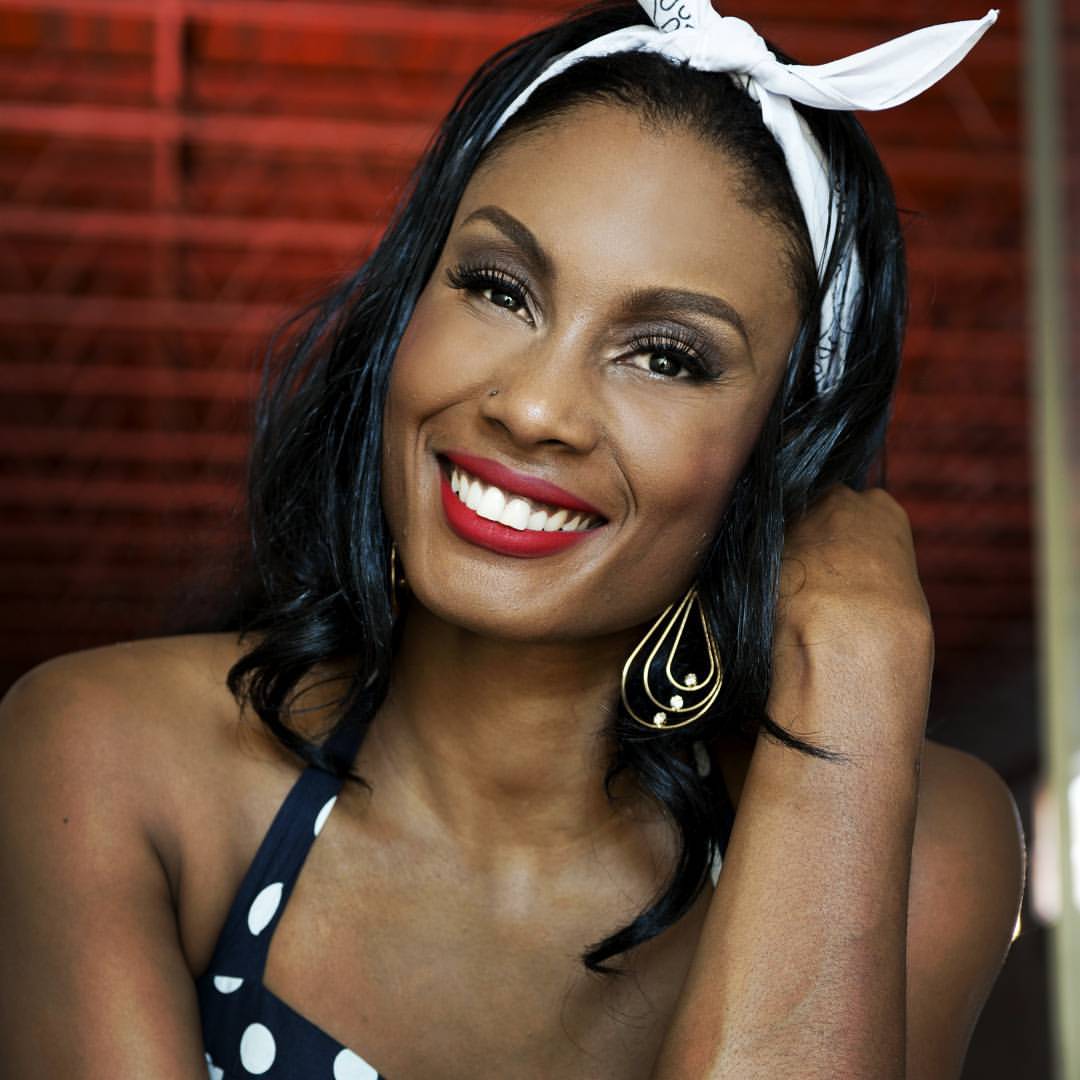 "I'm really excited about my upcoming single. Winter Charm isn't your typical Christmas song; it digs deep and takes you to a vulnerable place that most people can all relate too."
Alyse is releasing her new Christmas single and announcing upcoming EP.
November 11, 2019 Alyse, has announced the release of her new Christmas song, Winter Charm. The mid-tempo, soulful, track promotes the message of love and forgiveness to find happiness during the holidays.
In a recent press, Alyse expressed, "I'm really excited about my upcoming single. Winter Charm isn't your typical Christmas song; it digs deep and takes you to a vulnerable place that most people can all relate too."
Winter Charm officially releases November 18th on all major platforms. November 11th listeners can pre-order the track on iTunes.
For the remainder of 2019, Alyse is finishing up her 3rd EP, Claudette's Garden. The project will be released as a dual album with Oklahoma City rapper, writer, and Jordan enthusiast, L.T.Z.
When asked what inspired the project Alyse explained, " The EP pays homage to my grandmother. She is the person I am most myself around. She always talks to me about growth and maturity so I chose to use a garden to symbolize that."
Claudette's Garden is set to drop in the spring of 2020.
For more information on the singer, visit http://www.alyseuknow.com/
Contact Detail:
Company Name: LoRo LLC
Contact Person: Nicole Cummings
Email: workwithalyse@gmail.com
Phone No: 8172438436
Address: 1025 NW 30th
City: Oklahoma City
State: Oklahoma
Country: United States
Website Url: www.alyseuknow.com


Source: www.PRExhibition.com